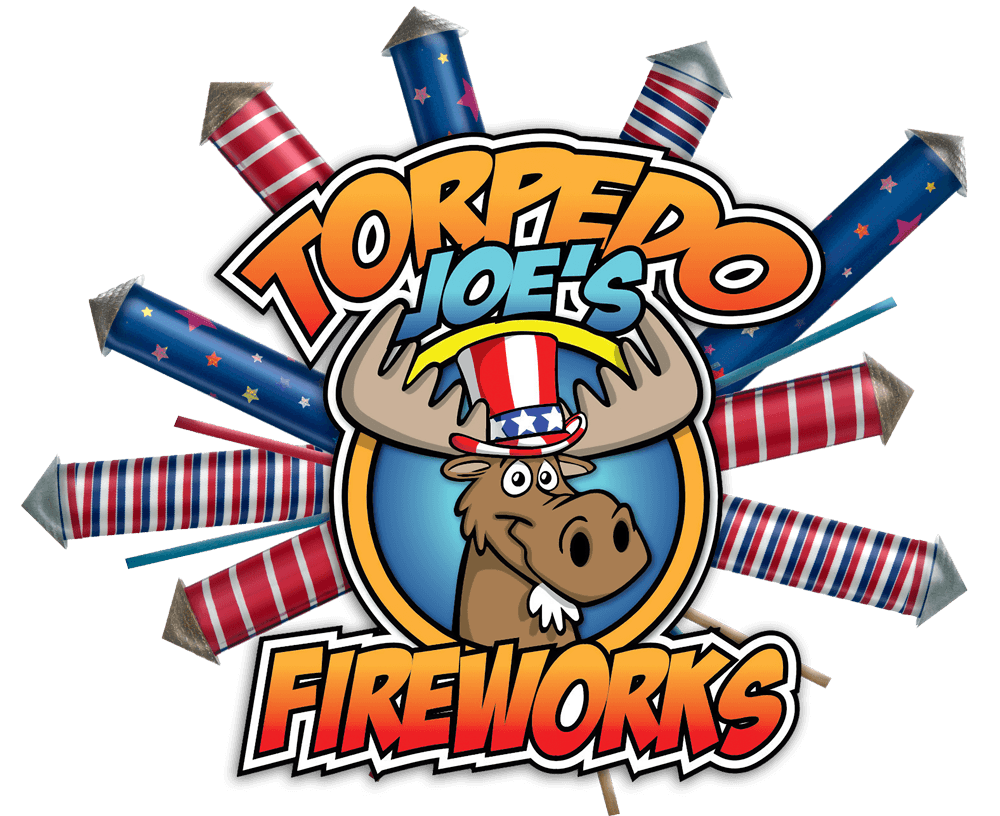 Largest Selection
•

Massive Warehouse

•

Air Conditioned!
open June 20 – July 5
Daily 10am – 9pm
open 8am til late July 2-5!
Little Rock's

Fireworks Headquarters
Come visit our firework warehouse for the best selection and prices in town! We're only 7 minutes off I-430 on Colonel Glenn Road. We have the largest selection of fireworks with an air conditioned building for a comfortable shopping experience!
Open DAILY June 20th – July 5:
June 20 – July 1: 10am-9pm
July 2-4: 8am-11pm
July 5: 10am-9pm!
The best selection of today's
hottest

Fireworks!

Our massive fireworks selection includes:
Excalibur
24-Count Artillery Shells, plus four launch tubes and different effects.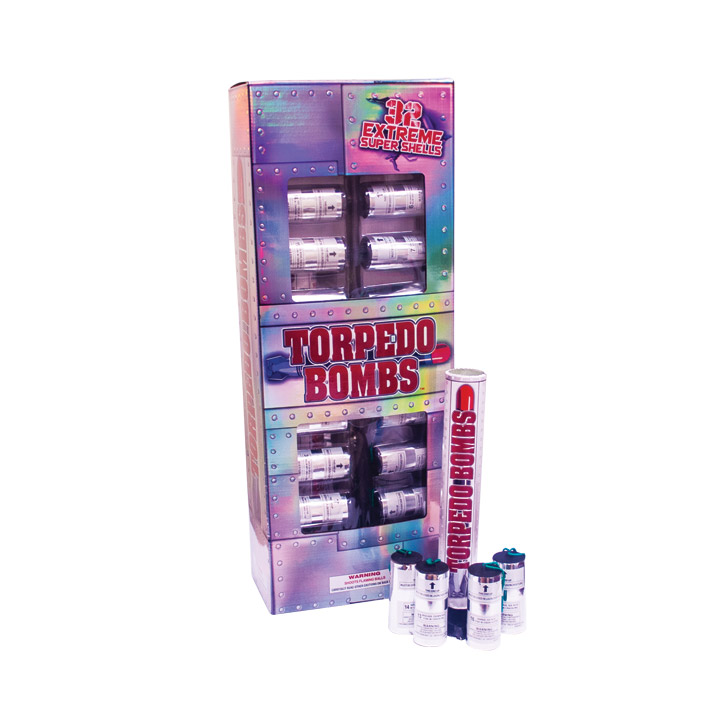 Torpedo Bombs
Reloadables & Tubes – the biggest canisters in the industry (32 reloadable shells)
Blond Joke
This uproar is a riot of whistling, with swirling and whirling silver tails! 36 shot count.
Wild Thing
A true family pack! This family pack has small items that entertain as well as larger items for your show.
Cyber Cannon
This Roman Candle features brightly colored stars, loud whistles with sparkling crackle and reports.
Pirate Sword
Shoots gold showers and then adds crackle with red and green stars.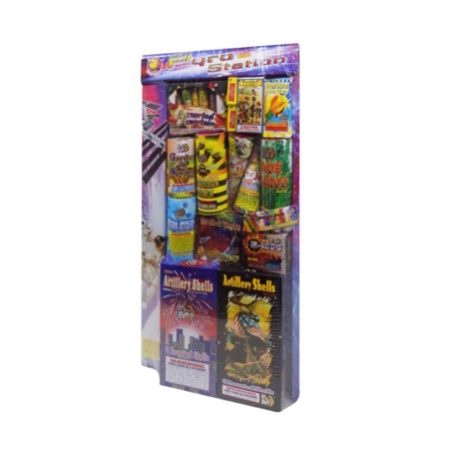 Pyro Station
This family pack is perfect for major fireworks fun at bargain prices! Multi-shot cakes, artillery shells, roman candles and more!
Loaded for Fun
One of our most popular family packs. Great for kids. Lots of low impact fireworks.